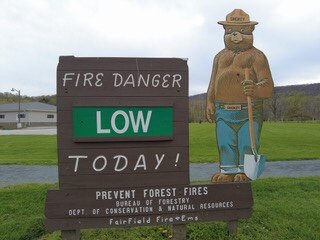 Tuesday, November 29, 2022
1928 Fire Truck Donations
100K
90K
80K
70K
60K
50K
40K
10000
30K
7085
20K
16000
10K
5000
5K
5000
Total
43085
2022 Incidents
Jan
28
Feb
20
Mar
19
Apr
15
May
19
Jun
19
Jul
22
Aug
23
Sep
17
Oct
32
Nov
Dec
Total
214
2021 Incidents
Jan
23
Feb
11
Mar
25
Apr
24
May
14
Jun
21
Jul
17
Aug
17
Sep
19
Oct
15
Nov
17
Dec
23
Total
226
Web Counters
Website Visitors
Since
January 27, 2020

Visitors Today
Nov 29, 2022

BLACKSTONE GRILL FUNDRAISER - Tickets now available!
By Member rcrenn
November 22, 2022
Company 2 is raffling off a Blackstone Grill with Air Fryers, PLUS a mystery prize for a total value up to $750.00.
Tickets are $10.00 each with 4 number chances per ticket. Only 250 tickets will be sold.
If you would like to purchase a ticket or need additional information see any member for tickets or call (717) 642-8842 extension 2. As soon as the tickets are sold a winner will be drawn.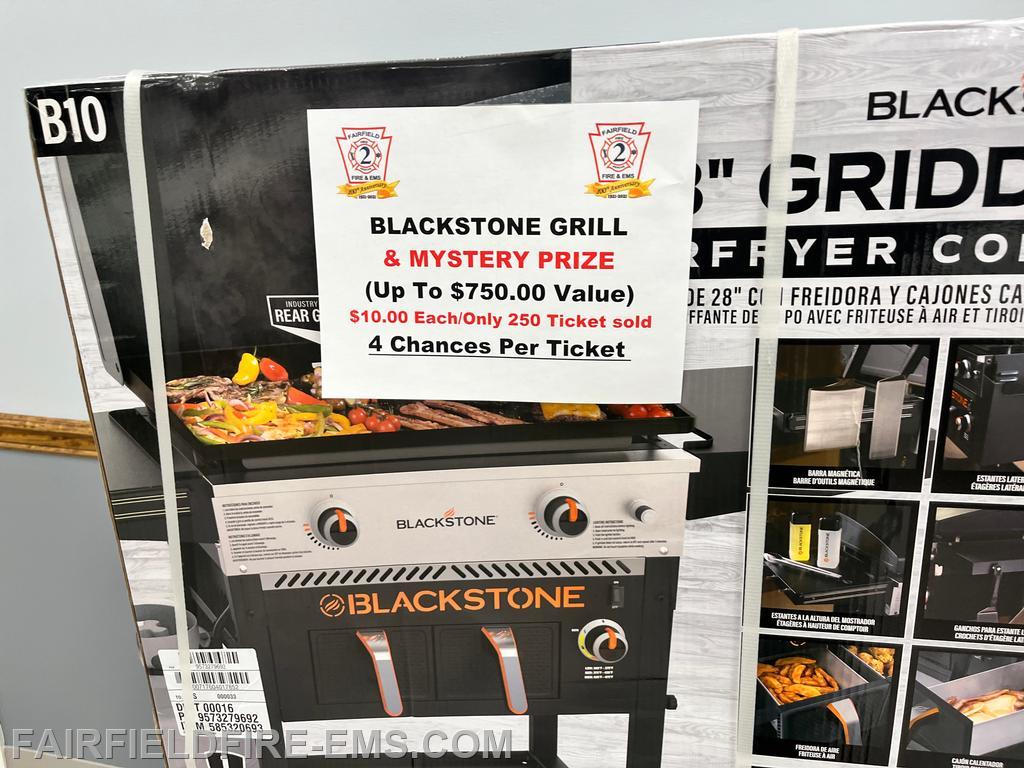 BLACKSTONE GRILL WITH AIR FRYERS - Get your tickets now!! Tickets $10.00 each 4 number chances per ticket, only 250 tickets sold.